Welcome to the website of the The Law Office of Emanuela Prister PLLC
An immigration law firm dedicated to helping individuals and families with their immigration goals
We can help with a wide range of immigration matters, including family-based and employment-based immigration. 
We understand that the immigration process can be complex and stressful, and we are here to help you every step of the way. Our staff will work with you to understand your specific needs and develop a personalized plan to achieve your goals.
Contact us today to schedule a consultation and learn more about how we can help you.
Emanuela Prister: Attorney Profile
Emanuela Prister is an immigration lawyer with over 21 years of experience. She is a graduate of Baylor Law School and a member of the American Immigration Lawyers Association and the Texas and North Carolina State Bars.
Emanuela Prister is passionate about helping immigrants achieve their dreams. She is committed to providing her clients with the best possible legal representation.
Being the daughter of immigrant parents from Italy, and with over two decades of experience leading clients to their desired outcomes, Emanuela Prister has a good perspective on the lengthy wait times and convoluted processes that one must go thru before one can obtain a green card. She can help you formulate a plan to prepare for those wait times and processes, and also prepare for unforeseen events that can derail a case at times. Emanuela Prister is not Board Certified in Immigration Law.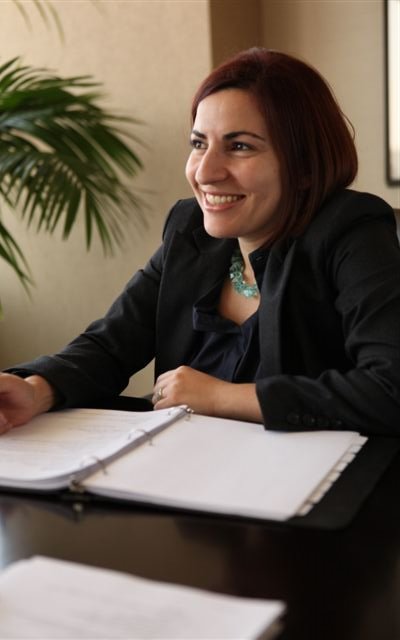 Our firm is primarily focused on family and employment based immigration cases.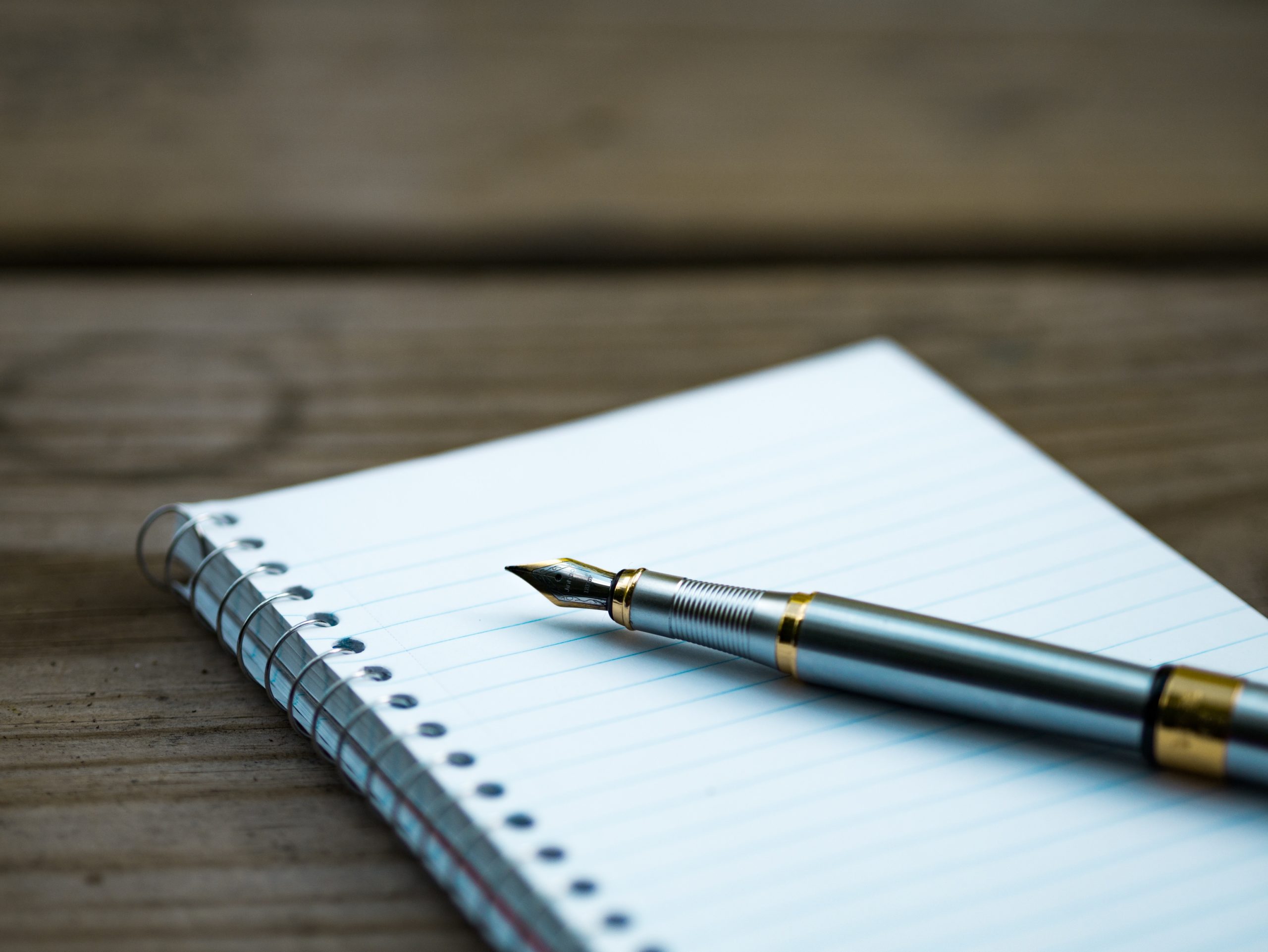 Employment-based immigration
We can help navigate the complex legal landscape, avoid pitfalls, ensure your application is well-prepared, and increase your chances of a successful outcome in your pursuit of legal employment.
Family-based immigration
We can provide you with expert guidance, increase your chances of a successful outcome for you and your family.
Business/Investment Based Immigration
Save time, reduce stress, and increase the likelihood of a positive outcome by leveraging our expertise and experience in navigating the legal intricacies of the business immigration process.
U.S. citizenship
We offer comprehensive support and expertise to ensure that your U.S. citizenship application is prepared accurately, submitted correctly, and processed smoothly.
Consular law
We can provide you with legal expertise, personalized guidance, and representation throughout the visa application and consular processing stages.
Our office is located in Cary, North Carolina. Call or email us to setup a consultation. Consultations are available in English, Spanish and Italian. 
The reviews below are provided by real prospective or past customers on the Avvo.com site
"I would not have asked anything more than a lawyer who is enpathetic, trustworthy, loyal, kind , truthful, and hardworking. Emanuela Prister tells you the truth about ur situation and walks with you through it , giving you realistic and possible ways to make it happen which are genuine and true. Of course at the end of the end the day you walk this walk, but she will always be there to reassure you , return your calls promptly and stay on top of the migration stuff. She is very knowlegeable and up to date with cureent stuff. I have recommended her to many of my friends, and would recommend her to anybody who is looking for an honest, trustworthy and empathetic lawyer."
"She is a great lawyer who helped my family with the long process of obtaining the greencard. Despite the difficulty, she was organized and always tried to help our needs. She truly wanted to help our family and through her help, we wouldn't have been able to receive our greencard. Will always be thankful for what she did for our family."
"I found Emanuela on this website because I didn't have any references and couldn't have chosen better. She walked me thought how the process works and the possible outcomes based on my case. She always answered my phone calls and e-mails promptly and made sure that everything was submitted as quickly as possible. Working with her was a pleasure and made navigating the immigration process much easier than I thought it was going to be. I would highly recommend Emanuela to anyone who is need of assistance with their immigration status. Her knowledge of the process is thorough and based on years of experience. She is a pleasure to interact with, and she makes sure that her clients have an understanding of all of the challenges that might arise. Even after I received my green card, Emanuela followed up and made sure that there were no other issues."